DigitalCurtain Foldable LED Display is a creative LED display which is:
Foldable,movable and portable for touring show.
Transparent.
Mesh LED display,creative effect.
Customized size available.
Video LED display.
Application:
Stage backdrop
Tradeshow customized project
Building advertising
Specifications
| | |
| --- | --- |
| Brand Name | ADE Tech |
| Certification | CE ROHS FCC UL |
Slim and foldable
The DigitalCurtain is foldable and slim,makes it easily to be move and light weight,save labor cost a lot!
Just small installation space needed.
Save much package space and thus save lots of shipping freight!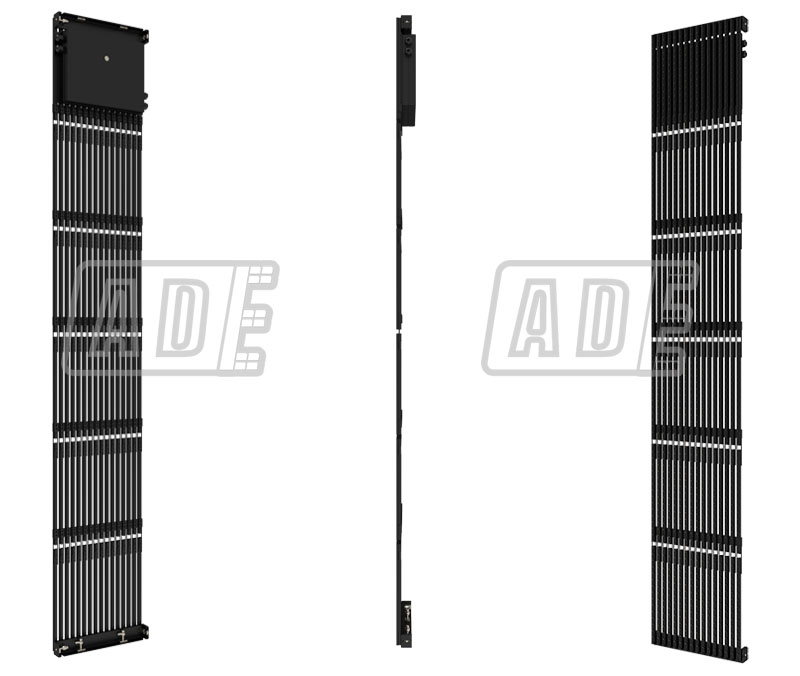 Foldable like a book
It's very easy to fold the DigitalCurtain like a book,as it's very light weight.
Foldable like a book allow people move it easily,as well as save transportation fees.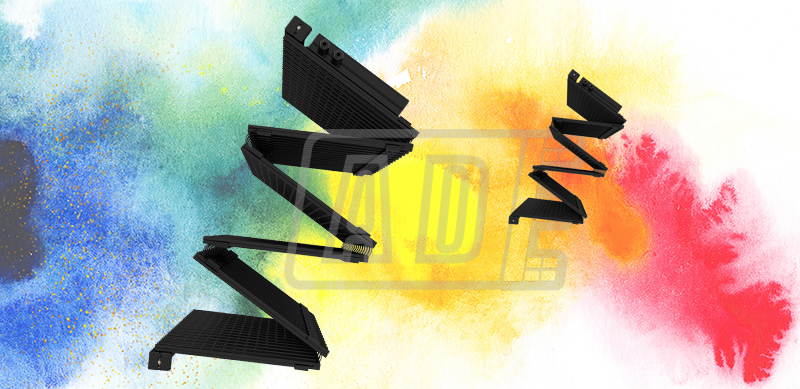 Beautiful LED curtain video wall
Each LED bar can be fixed into fixing-bar without any moving.Or the fixing-bar can be removed,which allow LED bar moving like window curtain.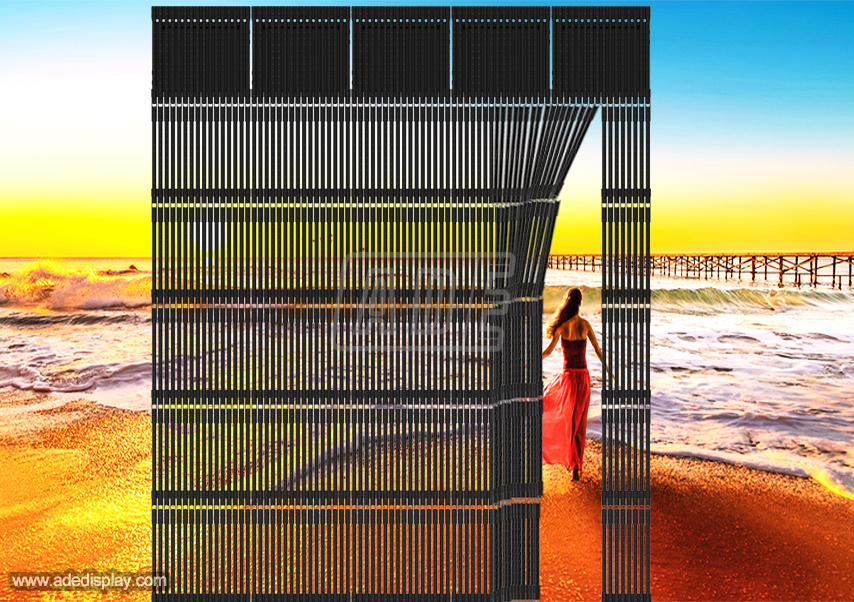 Foldable,movable and portable
The light weight and foldable design make it very easy to move.
Extremely suitable for stage backdrop,creat stunning effect for stage touring show.
Support Video,Graphic,Images ect.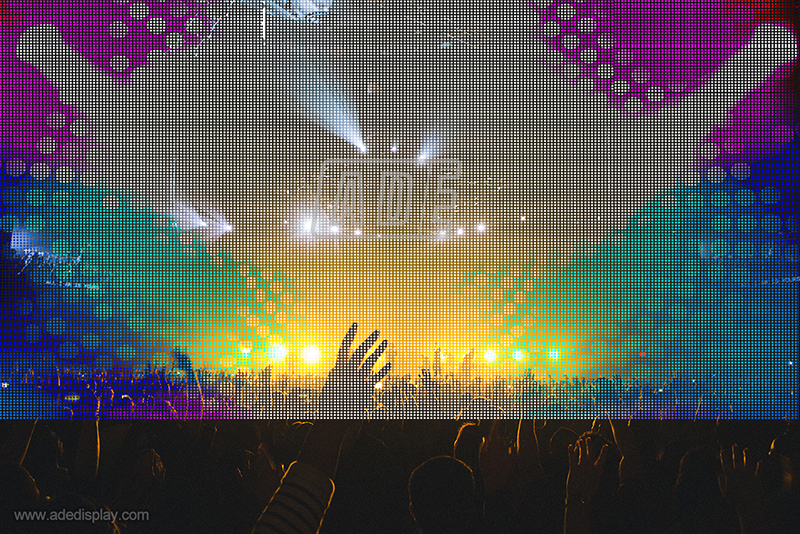 Stuning effect for stage
The DigitalCurtain foldable mesh LED display is light weight and easy to be moved,it's very a good tool for stage touring show. The higher brightness,transparent see-through effect will bring stunning effect and unique experience to audience. Stage backdrop by the DigitalCurtain foldable LED display.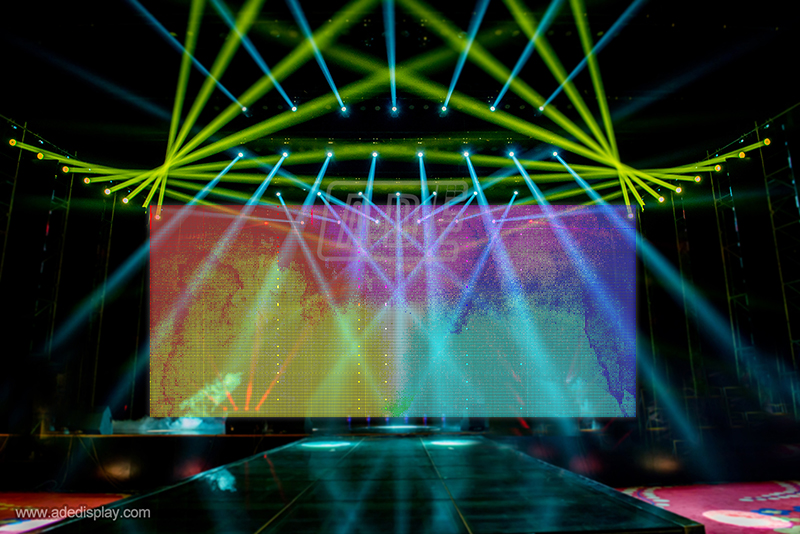 Tradeshow effect
The DigitalCurtain is flexible for unique projects,as the size can be customized.Which you can make it just 1 meter short,or 8 meters long for each unique projects.
It's meet the needs for many applications such as Tradeshow.
Each tradeshow is a unique customized projects.It's a branding and marketing promotion for each show.This mesh foldable LED display will meet your need with customized shapes and size!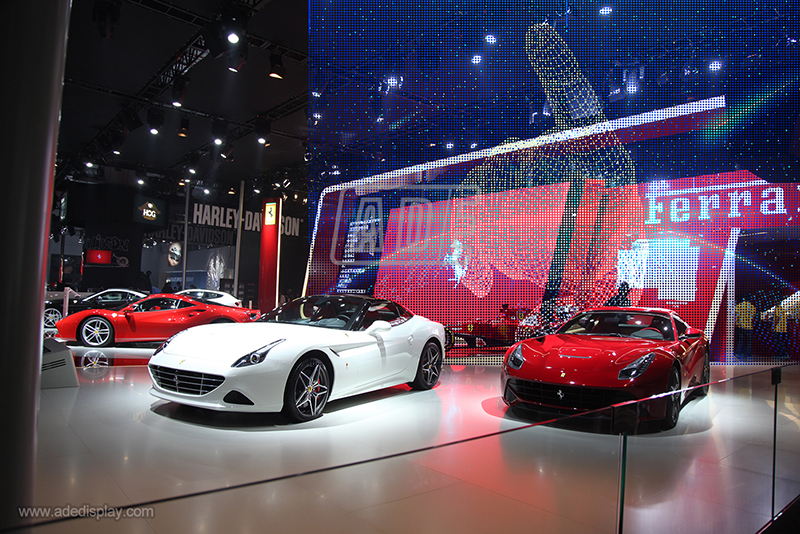 Building facade effect
The foldable mesh LED display is also good for outdoor application with an Outdoor Version.
Thanks for it's slim and light weight,it will speed up the installation time,save much labor cost!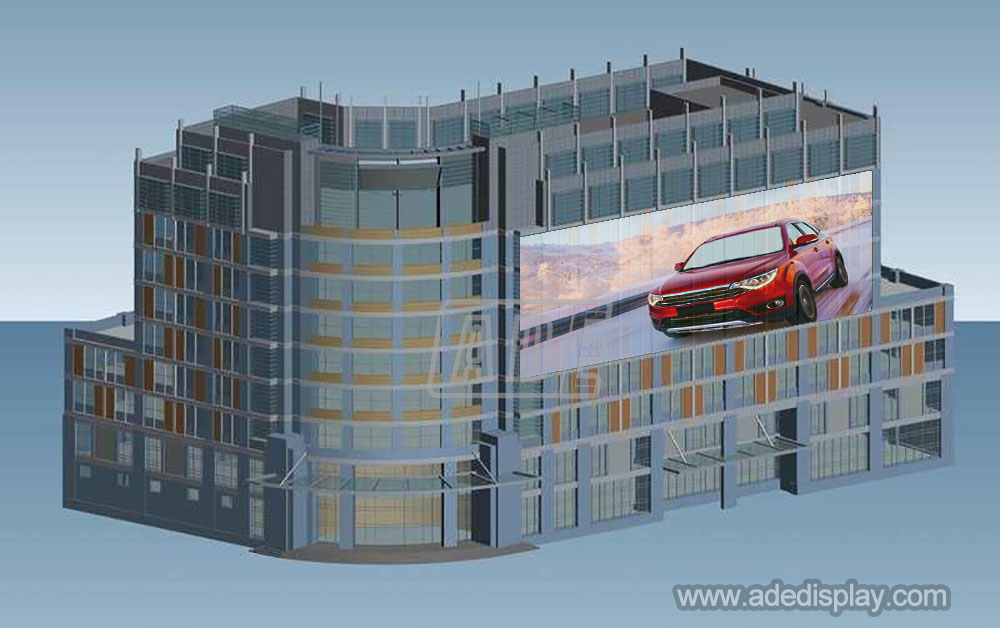 Customized shapes
As the DigitalCurtain is available for irregular shapes,which makes it a good choice for various of applications.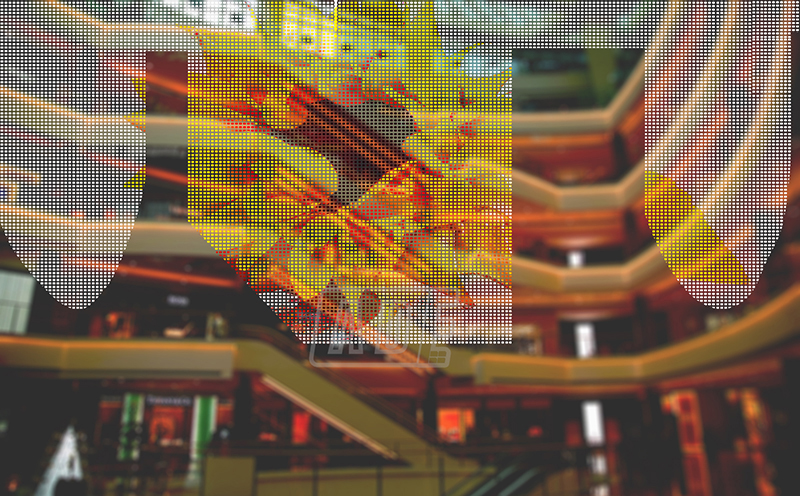 Customized shapes effect